Was Your

Parkinson's

Disease

Caused by Paraquat Exposure?
SIGNIFICANT Compensation May Be Available!
Significant Financial Compensation May Be Available For Farm And Agricultural Workers Exposed and Diagnosed with Parkinson's Disease. Check if you qualify now →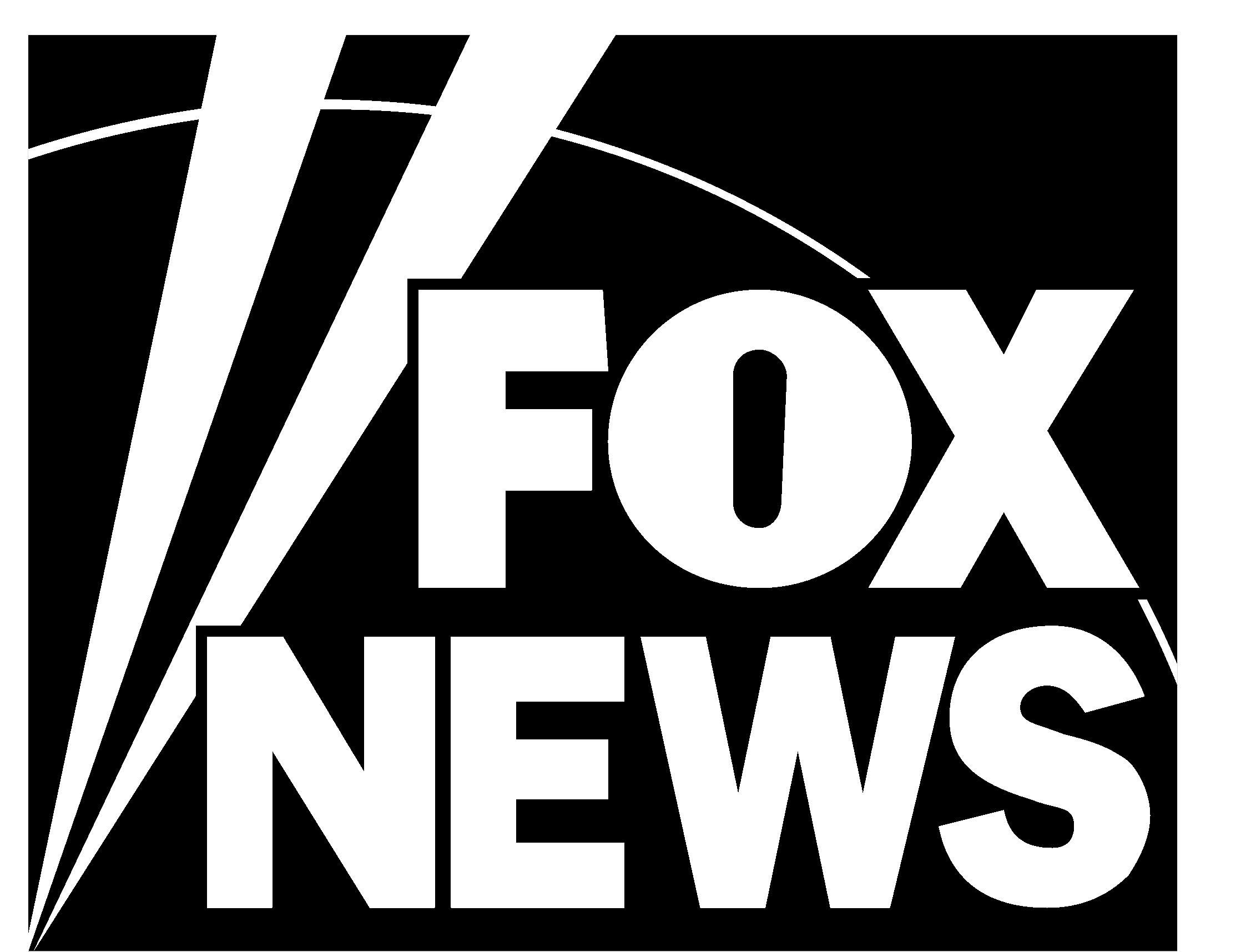 Farm and Agricultural workers who developed Parkinson's Disease after mixing, spraying, or being exposed to Paraquat may qualify for

SIGNIFICANT

compensation!


By clicking 'See If I Qualify' and submitting my request, I confirm that I have read and agree to the privacy policy of this site and that I consent to receive emails, phone calls and/or text message offers and communications from Pulaski Kherkher, PLLC, and its network of lawyers and advocates at any telephone number or email address provided by me, including my wireless number if provided. I understand there may be a charge by my wireless carrier for such communications. I understand these communications may be generated using an autodialer and may contain pre-recorded messages and that consent is not required to utilize Pulaski Kherkher, PLLC's services. I understand that this authorization overrides any previous registrations on a federal or state Do Not Call registry. Accurate information is required for a free evaluation.

Studies tie Paraquat herbicide exposure to Parkinson's Disease, a disabling neurodegenerative disorder.
Paraquat makers refused to disclose the risk of Parkinson's Disease on its label, putting commercial farm workers and licensed agricultural users at serious risk.

"Data is Overwhelming" linking Paraquat and Parkinson's Epidemiologist reports
A series of important studies that found that commercial agricultural workers, including farm workers, golf course maintenance crews and greenhouse workers, who were certified and trained to use Paraquat and bystanders exposed to spray drift may have suffered serious injury due to the toxicity of the herbicide.
Makers of Paraquat herbicide REFUSED to include warnings on the label, increasing the risk of injuries from Paraquat exposure for farm workers, golf course maintenance crews, horticulturalists, and others who used or were exposed to the toxic chemical.
Data linking Paraquat to Parkinson's "About as persuasive as it gets" NIH Scientist says
Paraquat is often used to control weeds in soybean, corn and other crops, grapes and orchards, pasture and hay fields, and to defoliate cotton.
Studies show that workers who mixed, sprayed, or were exposed to the chemical are at higher risk. In fact, a 2011 Study by the National Institutes of Health and Parkinson's Institute surveyed farmers in North Carolina and Iowa and determined these farmers were 2 ½ times more likely to develop Parkinson's if they were exposed to Paraquat or Rotenone.
And, in 2012, a study found that individuals with certain genetics who were exposed to Paraquat were 11 times more likely to develop PD.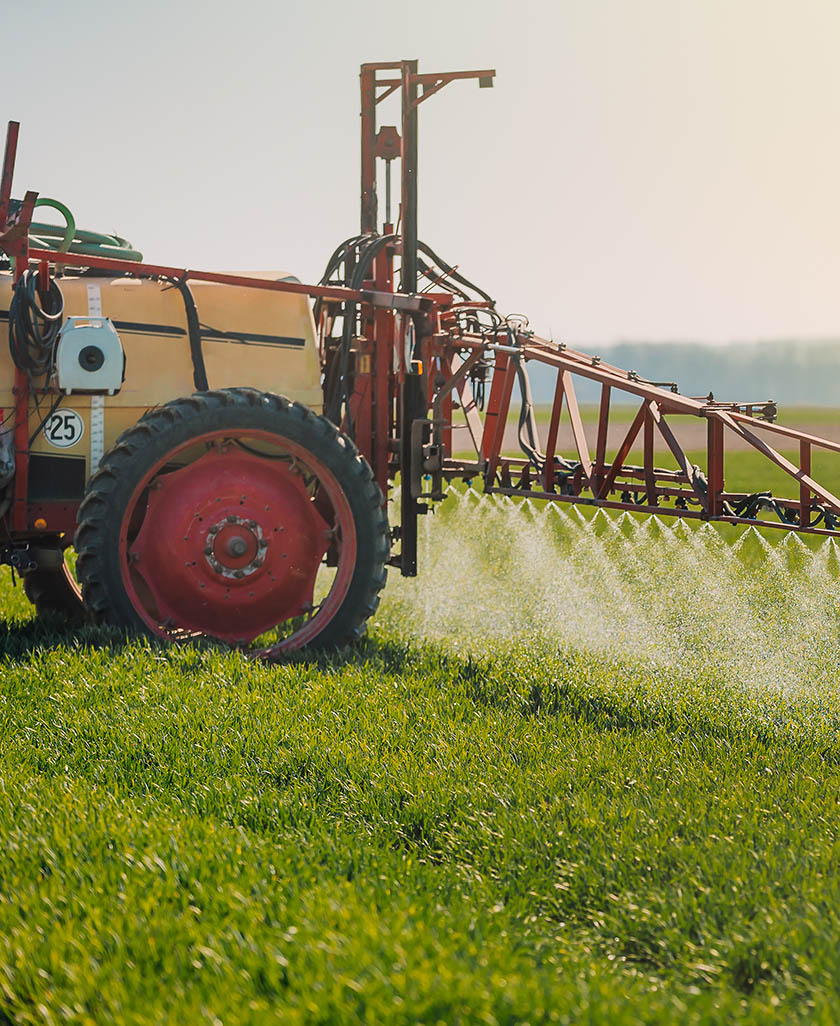 Find Out Now If You Qualify For a
PARAQUAT PARKINSON'S CASE

We Can Help. Don't Delay – Time is Limited to File Your Claim.
The companies that make and distribute herbicides and other agricultural chemicals have a duty to ensure their products are safe when used as directed. When they fail this duty, they may be held liable for injuries and damages caused by their product. For decades we have been helping the injured hold product manufacturers responsible for the damages their products cause, and we stand ready to fight for you now.
Lawsuits are being filed on behalf of farmers, agricultural workers, and other licensed chemical applicators who were exposed to paraquat and subsequently developed Parkinson's disease. In these suits, we are demanding justice and compensation for the injuries our clients suffered and the damages they have sustained. And we can do the same for you. Contact us today to learn more including whether you are eligible to seek financial compensation for your paraquat-associated Parkinson's disease.
Attorney Advertising Disclaimer: The information you obtain at this site is not, nor is it intended to be, legal advice. You should consult an attorney for advice regarding your individual situation. We invite you to contact us and welcome your calls, letters and electronic mail. Contacting us does not create an attorney-client relationship. Please do not send any confidential information to us until such time as an attorney-client relationship has been established. Prior results do not guarantee a similar outcome.
Pulaski Kherkher, PLLC, 2925 Richmond Avenue, Suite 1725, Houston, TX 77098